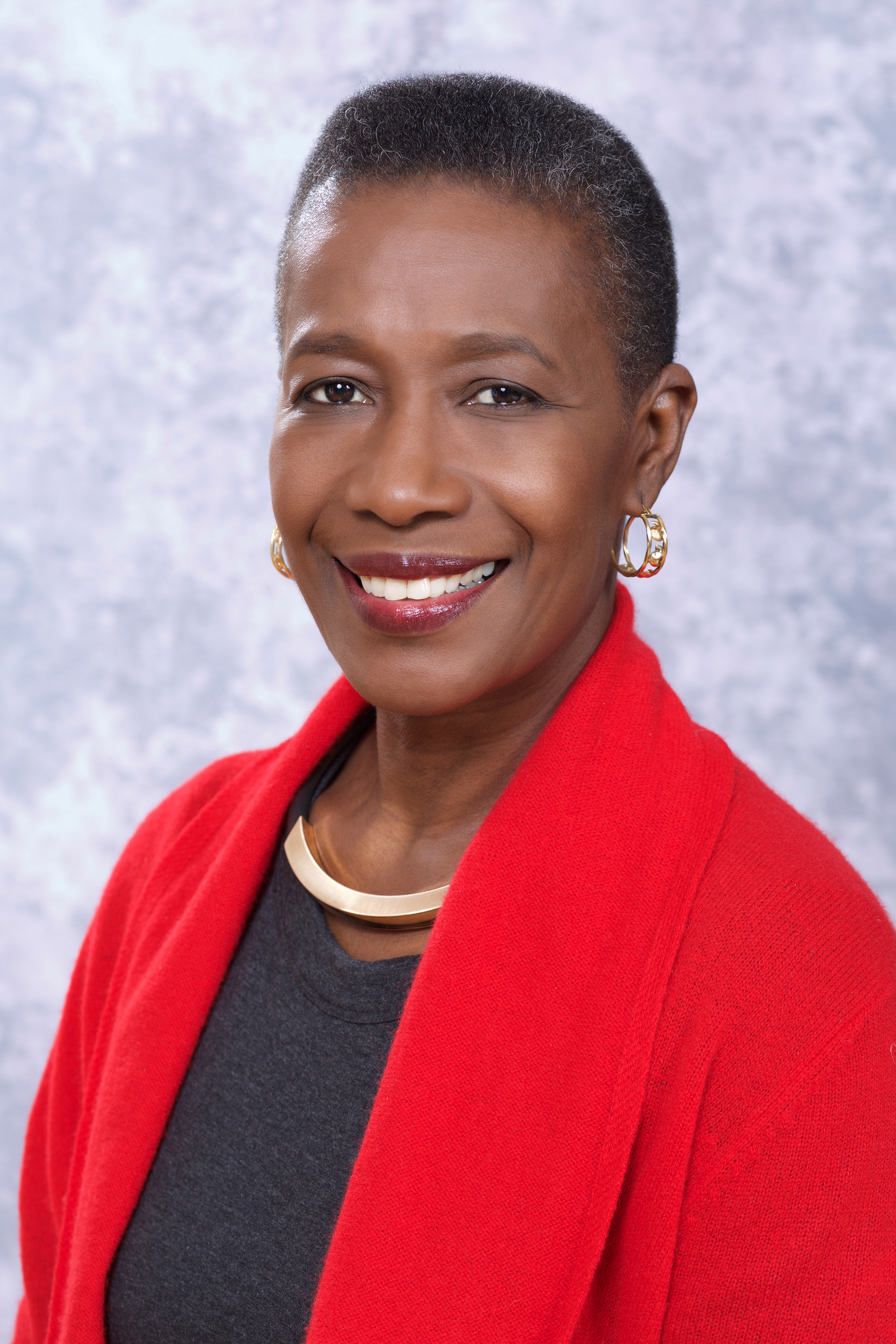 Danielle Saint-Lôt is Chair of the Board of the Danielle Saint-Lot Haiti Women's Foundation. Currently, she serves as Ambassador at Large of the Republic of Haiti for Women's Empowerment. 
She is a member of Vital Voices' Global Advisory Council, a select group of the most extraordinary and effective women leaders of the Vital Voices global network.    She also served as a member of The Coca Cola Company's Steering Committee for the Haiti Hope Project, which supports mango farmers.  Her career has primarily focused on promoting women's rights and business development in Haiti. Previously, she was Minister of Tourism and has the distinction of having been Haiti's first female Minister of Commerce and Industry. Additionally, she served as Executive Director of the Chamber of Commerce and Industry of Haiti.
Ambassador Saint-Lôt is co-founder of Femmes en Démocratie, the Haiti Chapter of Vital Voices Global Partnership, which honored her with a Global Leadership Award. In 2010, she had the privilege of ringing the NYSE bell.    Among her many accolades, she is a recipient of the DVF Awards by Diane von Furstenberg and the Diller-von Furstenberg Family Foundation, which honors extraordinary women who have had the courage to fight, the power to survive, and the leadership to inspire. 
She holds a Bachelor of Arts in International Relations from the Haiti National Institute for Management and International Relations and earned a degree in International Economic Relations from the Institute for International Public Administration of Paris, France.